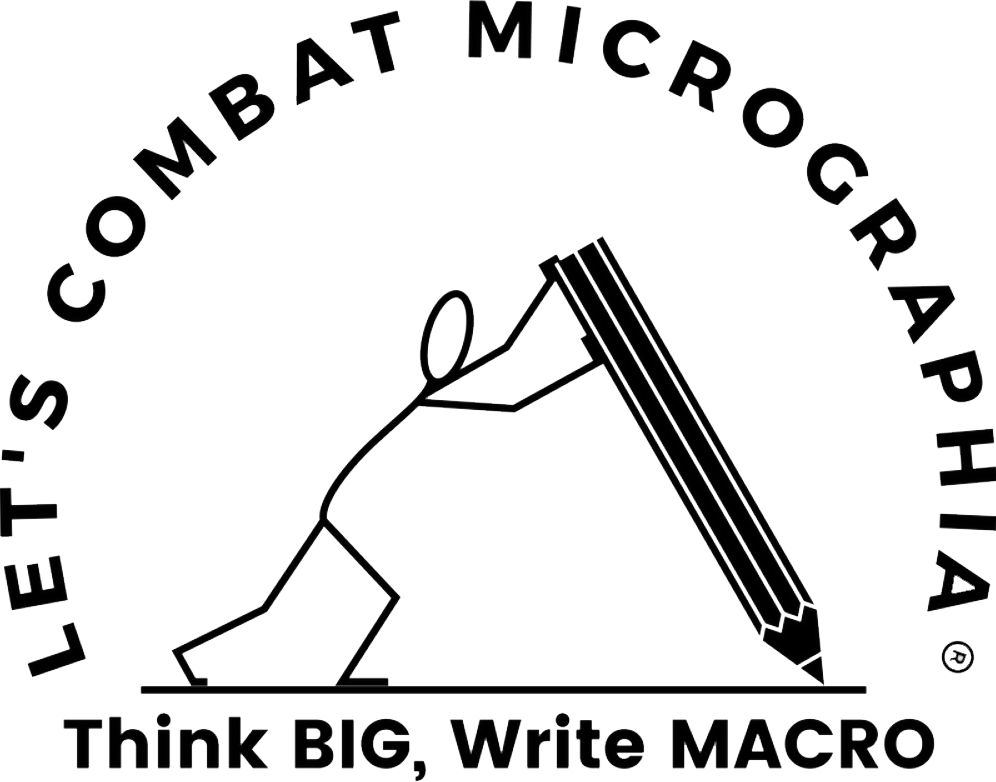 Small handwriting also known micrographia is a symptom of Parkinson's disease. Very limited information on micrographia is readily available to the public. Since 2014, we have worked closely with people living with PD to understand micrographia and have developed techniques that work to improve this symptom. Today, Creative Neurology is the ONLY Internationally acclaimed and research based organization that provides "Let's Combat Micrographia" Workshops which are proven to improve this symptom in as little as three to six weeks. Our programming is supported by the NIH's National library of Medicine and featured in the American Academy of Neurology Brain and Life.

CurePSP is the leading source of information and support for patients and their families, other caregivers, researchers, and healthcare professionals on prime of life neurodegeneration including PSP, CBD, MSA, and related diseases.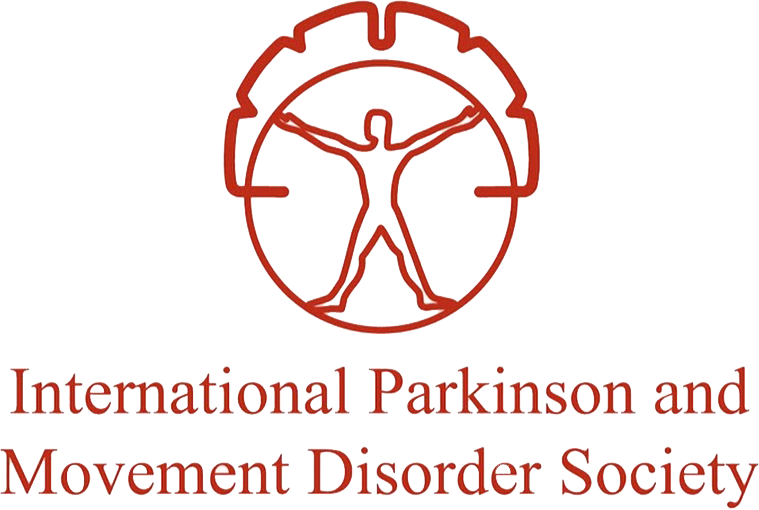 International Parkinson and Movement Disorder Society
Visit Website
The International Parkinson and Movement Disorder Society (MDS) is a professional society of clinicians, scientists, and other healthcare professionals who are interested in Parkinson's disease, related neurodegenerative and neurodevelopmental disorders, hyperkinetic movement disorders, and abnormalities in muscle tone and motor control.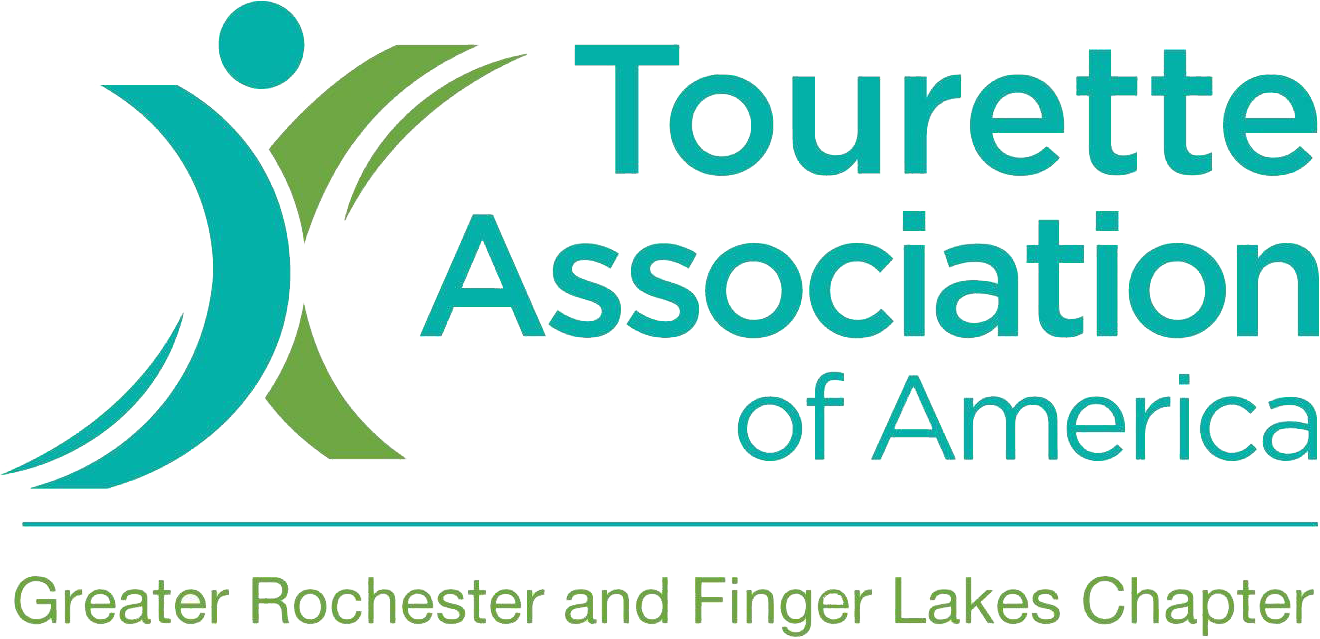 Founded in 1972, the Tourette Association of America (formerly known as the Tourette Syndrome Association) is the only national organization serving the community, and works to raise awareness, advance research, and provide ongoing support to patients and families impacted by Tourette Syndrome and Tic Disorders. To this end, the TAA directs a network of 31 Chapters, 83 support groups and recognizes 18 Centers of Excellence across the country. The TAA is a nonprofit 501(c)(3) organization.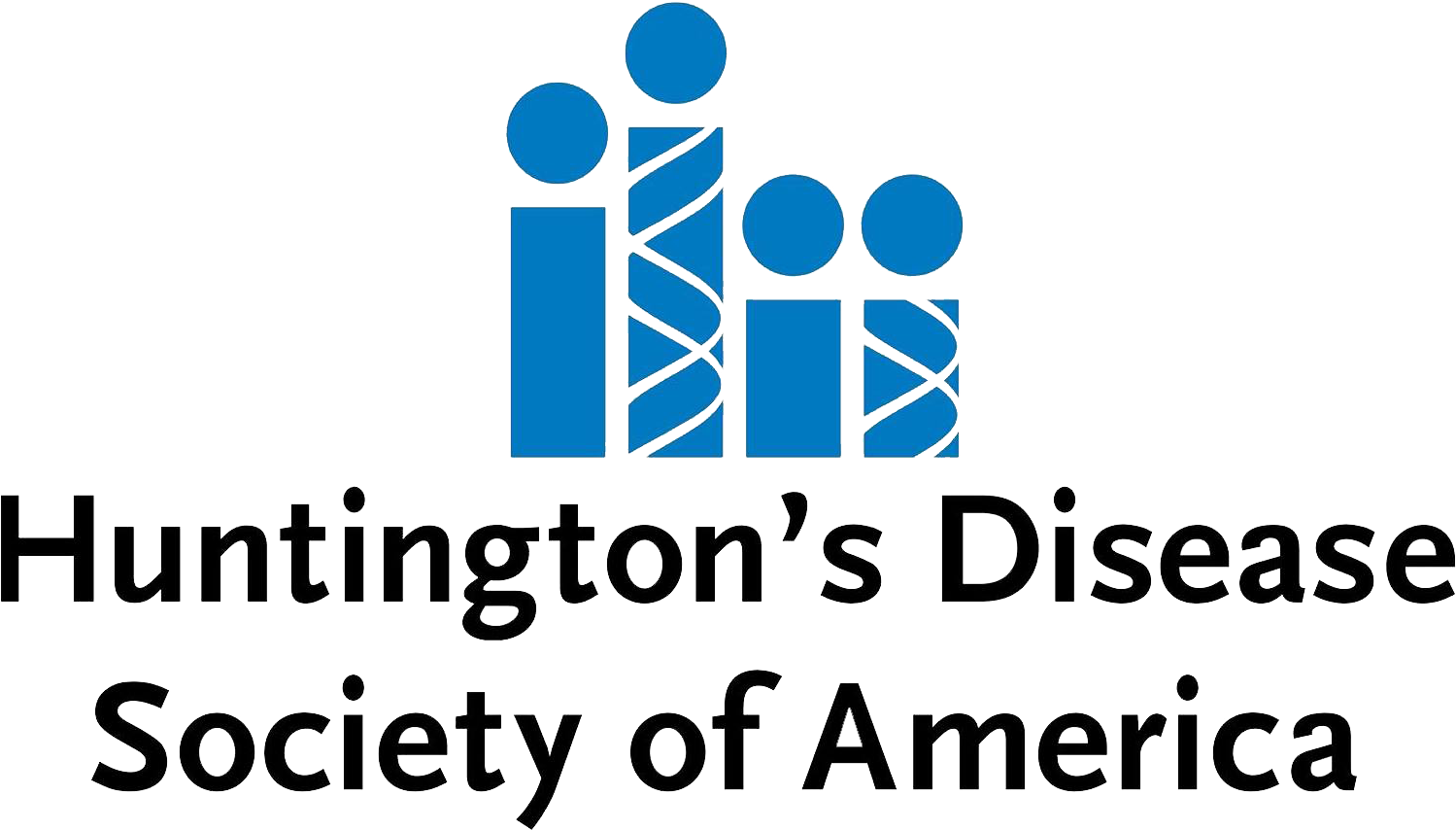 The Huntington's Disease Society of America (HDSA) is the premier nonprofit organization dedicated to improving the lives of everyone affected by Huntington's disease. From community services and education to advocacy and research, HDSA is the world's leader in providing help for today, hope for tomorrow for people with Huntington's disease and their families. In the battle against Huntington's disease no one fights alone. At HDSA — family is everything!

The Brian Grant Foundation provides proven tools to improve the well-being of people with Parkinson's. BGF was established in 2010, following Brian's diagnosis in 2008 at the age of 36. Though there is no cure for Parkinson's, exercise, nutrition and a supportive community can help manage symptoms, maintain overall health and prevent other serious illnesses.

We're the Parkinson & Movement Disorder Alliance — an independent, national nonprofit dedicated to providing opportunities for people to learn, live more fully and spark meaningful connections around them. More than 40 million Americans are affected by movement disorders. It's a challenging reality—and one we cannot face alone. PMD Alliance reaches across all communities and partners, including our sister organizations. Yes, in a world where genuine collaboration can be tough to find, we treasure it! Our journey is a team sport. We're always people-oriented. Whether it's those living with a diagnosis, their care partners, adult children or support group leaders, we meet the needs of those we serve by providing solutions that fundamentally enlighten, inform and incite positive change.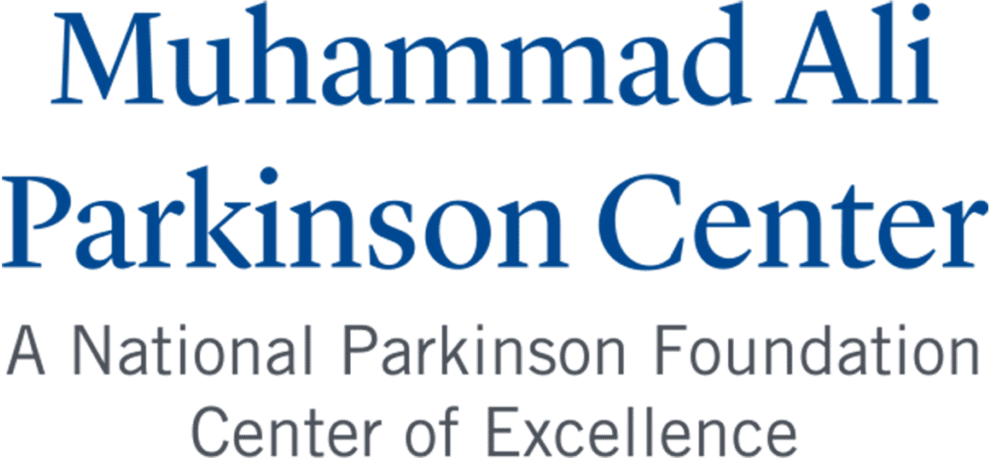 Being diagnosed with Parkinson's disease or another movement disorder may feel overwhelming, but you are not powerless. Recent advances in medicines and surgical treatments can equip you with new tools to fight against your disease, and our doctors at the Muhammad Ali Parkinson Center can put them in your hands. Our team of neurologists, nurses, physical therapists, occupational therapists, and speech-language pathologists is dedicated to providing you with the best clinical care, research, rehabilitation, education, and support. Our demonstrated commitment to these areas has earned us the distinction as a Parkinson's Foundation Center of Excellence. We are also a world leader in Deep Brain Stimulation (DBS) surgery for the treatment of movement disorders.