Movement Disorders
Foundation of
Arizona
MDFA is foundation that aims at assisting patients pursue wellness while living with movement disorders such as neurogenic Parkinson's Disease, Dystonia, Huntington's Disease, essential tremor, spasticity, and other movement disorders.
As a foundation, we provide patients and their caregivers free educational programs to stay informed and up to date on the latest therapy and management options, including novel pharmacotherapy, botulinum toxin injections, and deep brain stimulation. Our education programs help us reach over 1000 people on our distribution list that are touched by movement disorders.
80+
educational events
& webinars
3000+
participants served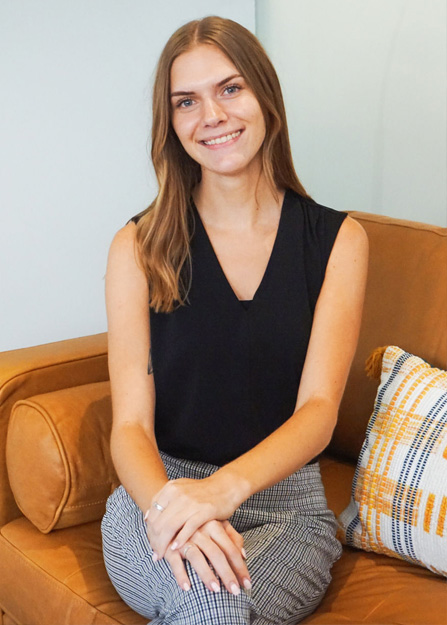 A Message from our
Executive Director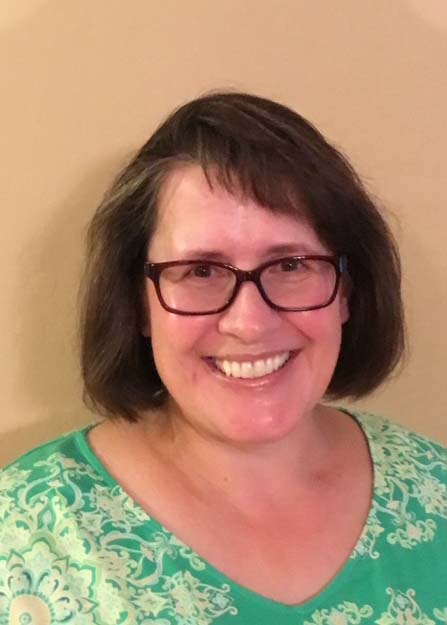 Julie Sievert
President of the Board
Julie brings over twenty-five years of management experience working within Fortune 500 companies. For twenty years, Julie worked for American Express in several facets of call center management, including at the Director level. Prior to that she worked in management in both Marriott and Sheraton hotels.
Julie holds an MBA degree from Arizona State University and a BS from the University of Houston.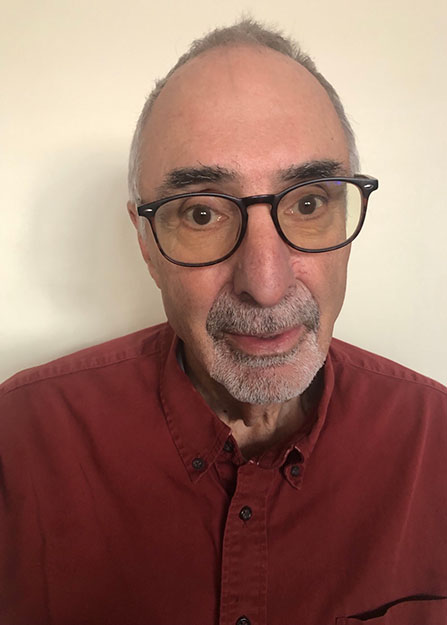 Patrick Klein
Vice President
Patrick brings over 40 years of management experience working for a large international construction firm. His career took him across the US and Canada in numerous positions. In the last ten years of employment he served as an educator, trainer, mentor to sales and pre-construction teams. Patrick served on the Board of the Design-Build Institute of America. Since retirement he has served on several not-for-profit national and international associations and institutions. He has a degree in Construction Engineering from Iowa State University.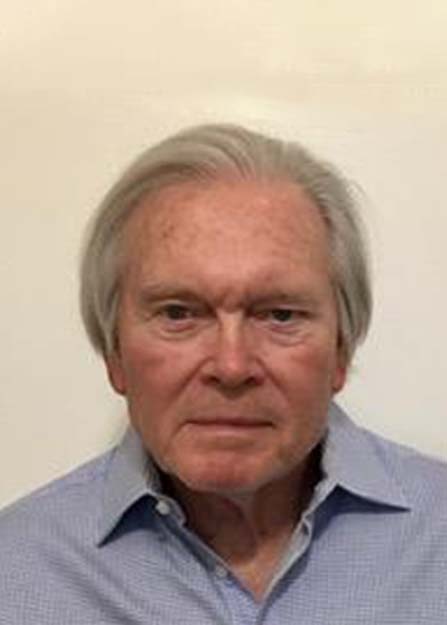 Timothy J Windle
Secretary / Treasurer
Tim has over 30 years of experience addressing a broad range of legal needs of a group of international transportation and logistics companies. In the last 14 years of his employment, he served as Vice President & General Counsel for the Americas Region.
Tim has also been a trustee of a number of multi-employer pension and benefit plans and served as a director of an independent, not-for-profit association focused on international trade. He has degrees from the University of California, Berkeley (BA) and UCLA School of Law (JD).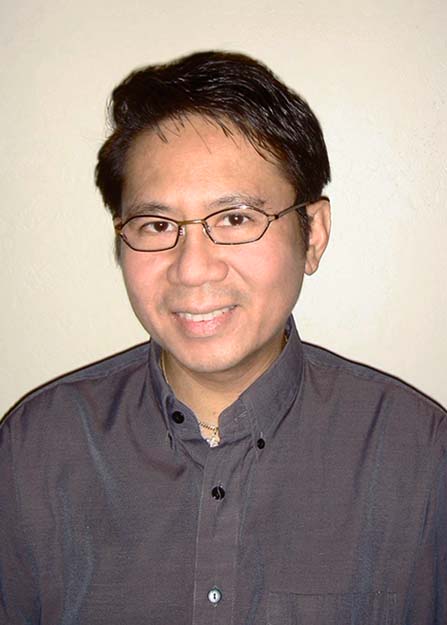 Dr. Virgilio Gerald H. Evidente
Medical Advisor / Member of the Board
Dr. Evidente is the current director of Movement Disorders Center of Arizona. He is a fellow of the American Academy of Neurology, and a member of the Movement Disorders Society.
Dr. Evidente is a frequent presenter and invited lecturer at national and international conferences and symposiums, and has served as a principal investigator and co investigator of numerous clinical trials regarding treatment for Parkinson's disease and other movement disorders.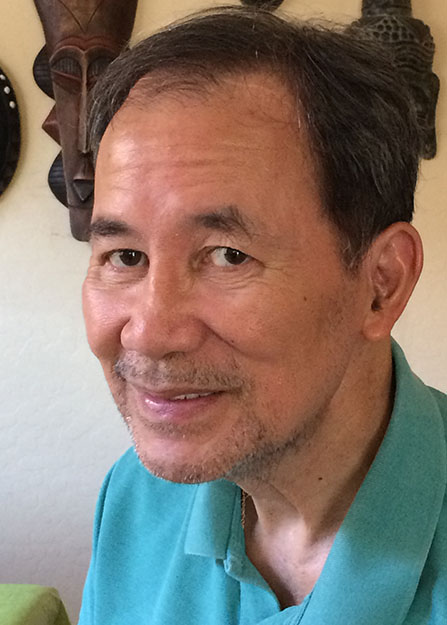 Dr. Jesus Villanueva
Member of the Board
De La Salle University
Dasmarinas Cavite
Doctor of Medicine, Surgery 1989
Mercy Catholic Medical Center
Darby, Pennsylvania
Internal Medicine, 1993
Baptist Medical Center
Talladega, AL
Staff Physician, 1993-1996
Executive Medical Specialists
Myrtle Beach, SC
Staff Physician, 1996-1998
Veterans Affairs Medical Clinic
Myrtle Beach, SC
Staff Physician, 1998-2002